Results Focused Websites & Digital Transformation
S i work with Organisations on leading edge web design and development services. We provide a full digital transformation service for organisations serious about digital.
Our Strategies Drive Revenue & Growth – Boost your income and profitability with our expertise around Association Membership and NFP Web solutions.
 
Our Consultants have worked with NFP Membership Association's,
Enterprise Clients, start-up's and SME's for over 20 years
1. our research and design process
it all starts with design as they say!
our design process is simple, effective and goal focused and uses the latest technology to help us understand user behaviour and conversion
once designed we develop the features and integrate both into the cms editing system, CRM and other systems
We integrate and develop marketing solutions, applications, online booking software and eCommerce Systems + more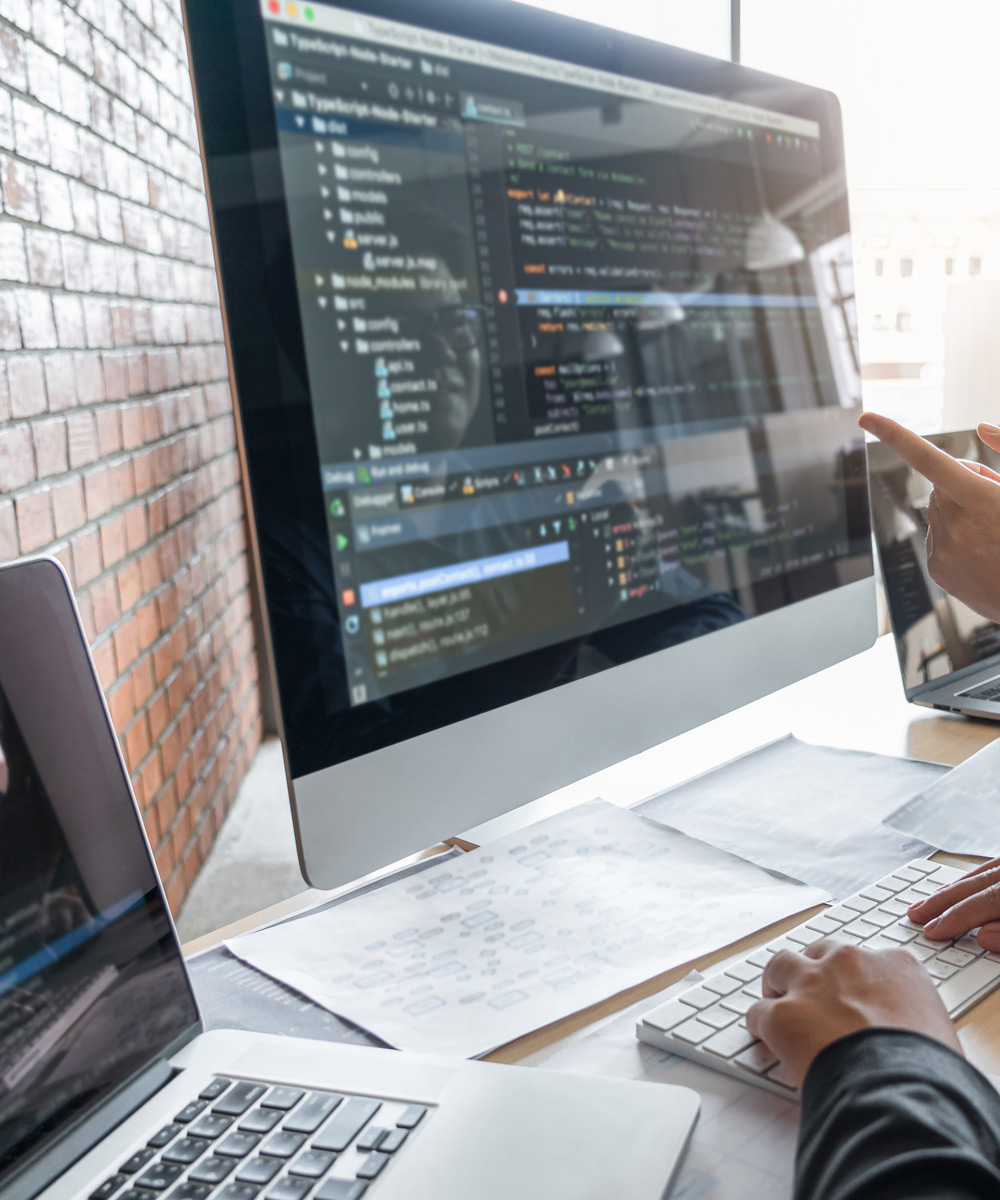 3. marketing & personalisation
What is the point of having a website if it doesn't generate and retain business? 
You will start to get results within a short time, from our onsite and offsite marketing which will continue to work for you, generating the right visitor to contact you, using targetting and personalisation
Web Design West Midlands
Websites Designed to get found, that not only look great,
but convert traffic
We work with businesses to Create realistic goals and plans to achieve them, for their marketing on the web and digital channels using web design, SEO driven content and we specialise in Conversion Optimisation of users.
Fantastic company to deal with and the SEO has been brilliant. We're now ahead of our competitors and the enquiries have been rolling in. Wouldn't hesitate to recommend S i Design to anyone looking to boost their SEO
Si Design completely re-designed our website from the ground up which has resulted in an increase of web traffic and in turn custom. Everything was made clear and we talked through some design ideas before finally settling on a decision.
Brilliant! They were really professional and responded to emails and phone calls promptly which made them an absolute pleasure to work with! Thanks a lot!!
It worked from day one, new customers coming in every week. they keep me informed on how the site is working and all ways on hand if I need help. I would recommend Si Design to any one wanting a web page designed."
Here's why people choose Si to make the online world come to them
A hand-picked team of highly skilled, very experienced and proficient web designers & developers with 20 years experience
Our Strategies Drive Revenue & Growth - Boost your income and profitability with our Unified Platform for web, member management and integrated CRM solutions
Complete transparency and total control throughout all stages
Brilliant customer support
A Fair and transparent billing system
Let's talk, we are friendly and know our stuff!

Looking to increase your business revenue, looking to gain or retain members
We'd love to talk and hear your ideas
Or fill in the form below and we will be in touch
Become a Success Online!
Manage your website with ease
Manage Members & Subscriptions
with an all in one solution
Arrange a demo
Mapping the Member Journey: Steer a Clearer Course to Engagement Roadmaps. The member journey encompasses the entire relationship between an organisation and its members, from initial contact to renewal and beyond. Understanding the key touchpoints along this journey...
read more

© S i / Simulated Intelligence
WeWork, 55 Colmore Row,
Birmingham B3 2AA