simple design
engages your brand
Si graphic design engages day after day with stunning visuals
simple design to wow your audience

UX Design
Understanding your users of your products and what impacts them
branding
Our team can define what your identity is, designing brand with a clear message
print design
Energise your print campaigns with stunning, engaging designs and copy
literature
from e-books to brochure PDFS, and business documents to web graphics
events
We design POS brochures, handout e-books and roller banners. Got an event planned in 2023?
" In the middle of every difficulty lies opportunity "
Si Design completely re-designed our website from the ground up which has resulted in an increase of web traffic and in turn custom. Everything was made clear and we talked through some design ideas before finally settling on a decision.
– BM Automotive Solutions
Brilliant! They were really professional and responded to emails and phone calls promptly which made them an absolute pleasure to work with! Thanks a lot!!
– Solidarity Sports (non profit charitable organisation)
Fantastic company to deal with and the SEO has been brilliant. We're now ahead of our competitors and the enquiries have been rolling in. Wouldn't hesitate to recommend S i Design to anyone looking to boost their SEO
It worked from day one, new customers coming in every week. they keep me informed on how the site is working and all ways on hand if I need help. I would recommend Si Design to any one wanting a web page designed."
What makes a good brand? what colours will work? you may have lots of questions and S i can make those ideas into reality.

Our design mantra is creating simple, engaging design that showcases who you are.
Converting these real people into new customers with engaging branding is our specialty.
Is your branding consistent across digital and print? 
Making your brand have simple, clear messaging and making it match
Brand guidleines can be shared and used to ensure the brand is the same, no matter who is creating the advert or literature = no confusion for customers.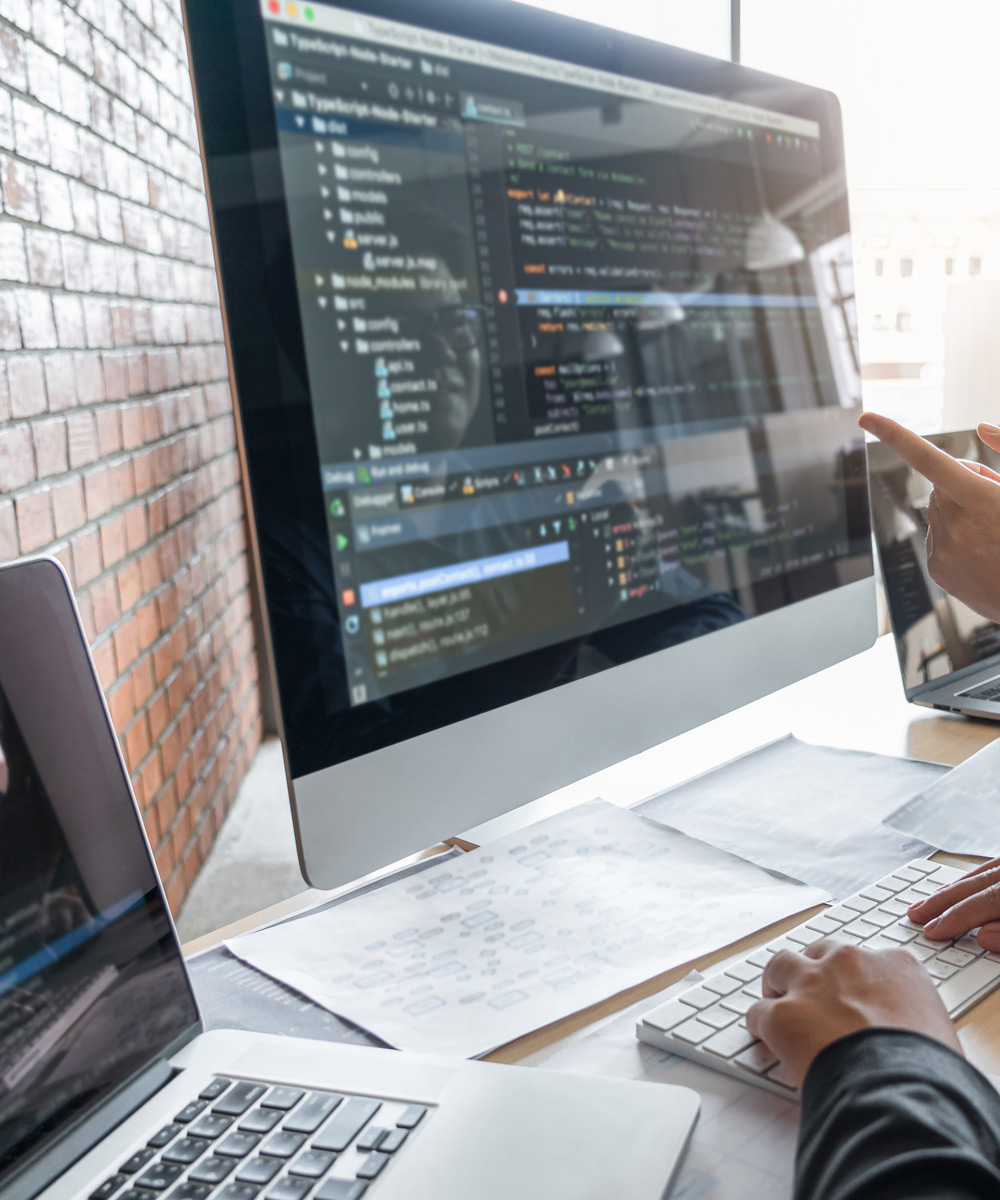 3. Design for Print and Digital
We design for printed literature, brochures, PDF's, downloads, company internal literature for shareholders and digital graphics for online and offline use.

Let us create and make your business image with a  unified look and feel

*New Branding Projects in progress
Here's why people choose Si to make the online world come to them
A hand-picked team of highly skilled, very experienced and proficient web designers & developers with 20 years experience
100% quality guarantee
Our Strategies Drive Revenue & Growth - Boost your income and profitability with our Unified Platform for web, member management and integrated CRM solutions
Complete transparency and total control throughout all stages
Brilliant customer support
A Fair and transparent billing system
Let's talk, we are friendly and know our stuff!

Looking to increase your business revenue, looking to gain or retain members
We'd love to talk and hear your ideas
We work with established organisations, membership association's
and enterprise clients, start-up's and SME sized companies
How to write a design brief for your digital project - how to make it a success We pride ourselves on our availability and help and advice offered to clients. I am on hand from the very beginning to get your project off to a great flying start, but it is still...
read more